Name: Paige (Bianca) Howell
Nickname?: Paigey-poo
Age: 14
Gender: Female
Sexuality: Straight
Personality: Paige is a kind-hearted young spirit who believes that everything should be done for the best of others. She is always there with a shoulder to cry on, and a hand to help. Although 99% full of joy, she has been rumored to show a darker side that is triggered at the sight of a corpse. This is currently nothing more than a rumor.
Paige loves music and spends most of her time singing, dancing, or playing instruments. She enjoys hanging out with her Cabin mates, and always enjoys a game of Capture the Flag.
Looks: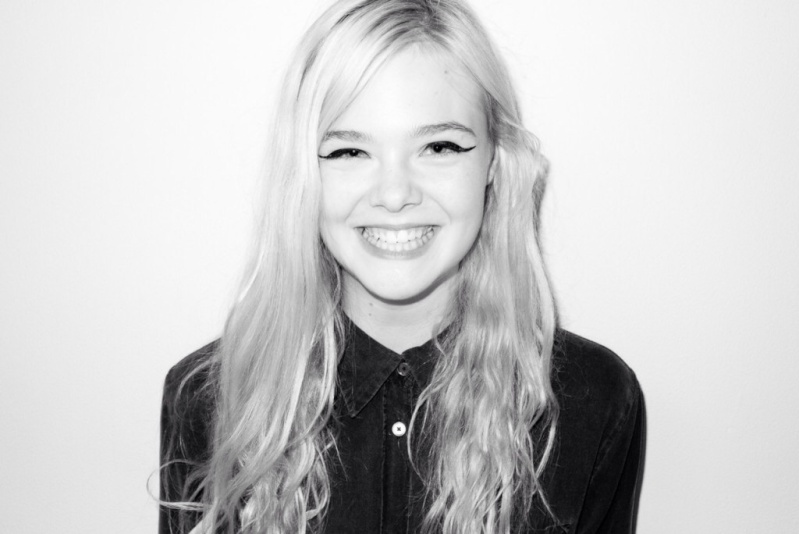 God parent: Apollo
Power(s)?:
-Archer-- She has incredible accuracy and precision, she has been known to shoot targets from extremely far distances at high speeds.
-Minor Light Control-- She can bend some forms of light, mainly used as a torch or to provide power to other light fixtures.
-Musical Mastery-- She can play and read sheet music for every instrument. She is best with a flute.
Backstory: Paige Howell was born in New York City, New York with a middle-class family with average income. She spent most of her childhood outside at the park and befriending all the neighbors and their grandmas. Paige, from a young age, showed extreme proficiency in the Arts-- especially music. She performed in many musicals and plays at school, and doubled as part of the orchestra when she wasn't on the stage.
During one of the after-school practices, she encountered an unidentifiable monster who murdered all of the other performers in an attempt to get Paige. She scrambled out of there as fast as her little legs could take her and after she successfully escaped home, her mother knew it was time.
Paige was sent to Camp Half-Blood at age 9, she has been at Camp for five years and was claimed during her third year (aged 12) by Apollo. She found herself enjoying her heritage and made many friends.
Strengths: Paige, like all other demigods has enhanced speed and strength. This provides her an advantage in combat, allowing her to take more hits than usual. She is highly trained with the bow and can summon it whenever she needs it, sometimes there is a slight delay. Paige is also very easygoing and stress-free; she makes friendships easily.
Weaknesses: Paige isn't the most mature person, due to her rather young age compared to some of the other campers. She doesn't know what is going too far and what isn't, so sometimes she can offend others on accident. She is shown to not be very good with a sword and shield, they are too heavy for her small build. She is also a bit of a klutz.
Weapon(s): Typically uses her bow named Sonne, along with various types of arrows-- mainly made of a very lightweight material with a highly-poisonous tip. She can switch them out for plain-jane arrows when sparring/CTF/etc
Other?: She has a pegasi named Stern, who she loves dearly.
She also has a pet mouse hiding with her inside Apollo's Cabin.